Student's opinions on Duolingo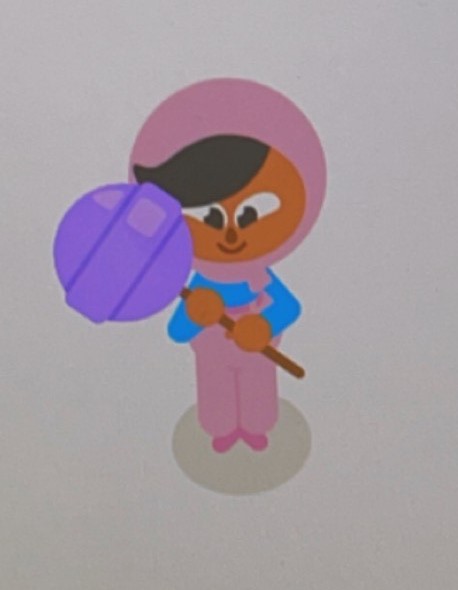 Riley Mohn, Pinnacle Faculty/Staff Editor
April 14, 2023
Duolingo is a language app that teaches a variety of languages with continuous practice. Several languages provided include Japanese, German, French, Spanish, and Italian. The app includes various means of teaching languages to learners, including putting phrases together, sounding out words and having the learner choose which phrase is being stated, and creating stories with blanks that the learner fills. Duolingo provides a learning system with the ability to make a limited number of mistakes to push the learner to not make continuous mistakes. 
     Some students have strong opinions on Duolingo. Some feel they do not use it enough for it to be a useful app for them, while others prefer other similar apps instead like Busuu. Several students have never used the app, so they either are not inclined to using the app, or they found a better app instead. However, students also feel it is a useful app for quick and easy practice every day. Those students use it frequently and make an attempt to keep consistent streaks. 
     Mrs. King's classes have had the ability to do Duolingo for extra credit. Ms. Reppert does not require people to do Duolingo, nor does she mention it in her class.