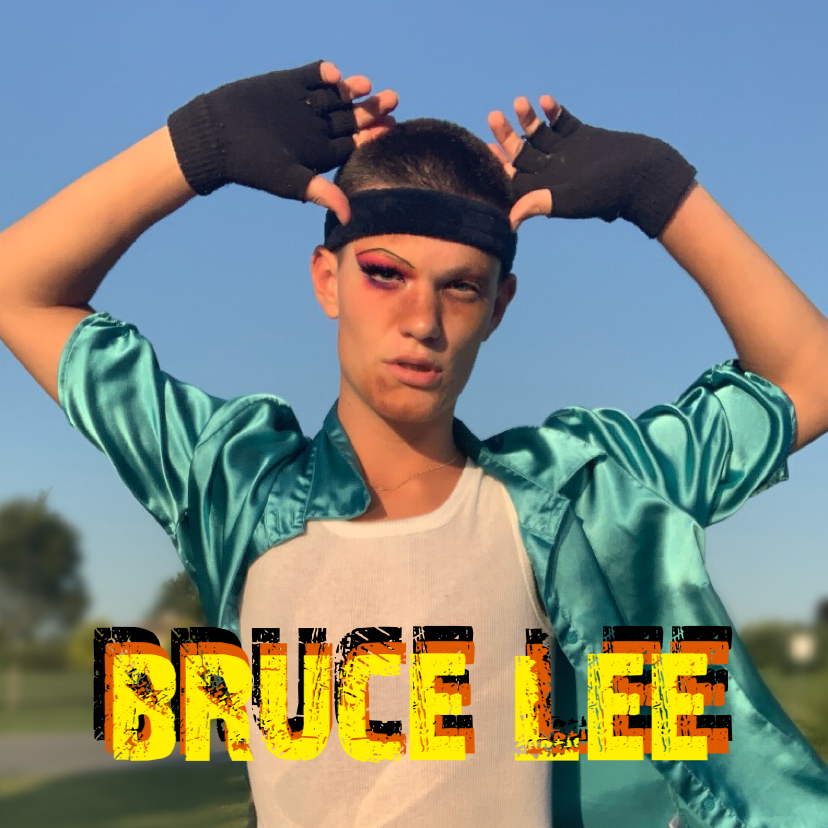 Ashley Perlaki, Business Manager
February 5, 2020 • No Comments
Grant Doklan, a junior at Hamburg area High School, has been pursuing music since a very young age. Grant currently produces music and uploads to SoundCloud as well as having his own Youtube channel. Grant enjoys all types...
Athletes testing positive for coronavirus
May 11, 2020
If the coronavirus pandemic has shown anything, it's that nobody is safe. Countless celebrities, musicians,...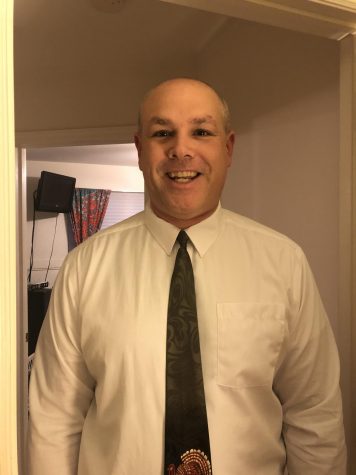 Coach Spotlight: Steven Rhoades
November 29, 2019
Coach Steven Rhoades has been the coach of the Hamburg throwers for the past eight years. Not only is...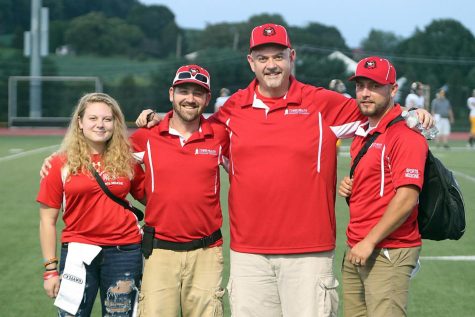 Jasmyn Keeney spends another year helping with the HAHS sports trainer
September 20, 2019
     Jasmyn Keeney, a senior, has been assisting Hamburg Area Trainer, Matt Elston, all of last year...

Loading ...