September 20, 2019 • No Comments
Now that Anna is a senior, she is able to take advantage of a PFE internship, which is a program that allows her to get professional field experience while she is still in high school. This is an option open to all seniors,...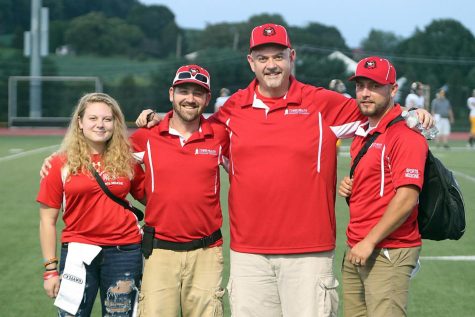 Jasmyn Keeney spends another year helping with the HAHS sports trainer
September 20, 2019
     Jasmyn Keeney, a senior, has been assisting Hamburg Area Trainer, Matt Elston, all of last year...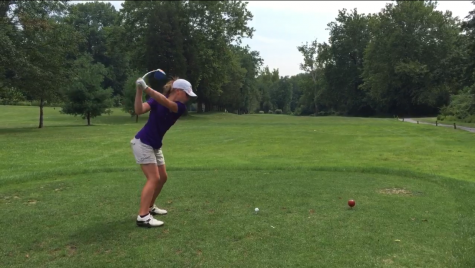 Alyson Rentschler prepares for a busy future
August 9, 2019
Alyson Rentschler, a senior at Hamburg Area High School, will be attending Alvernia University in the...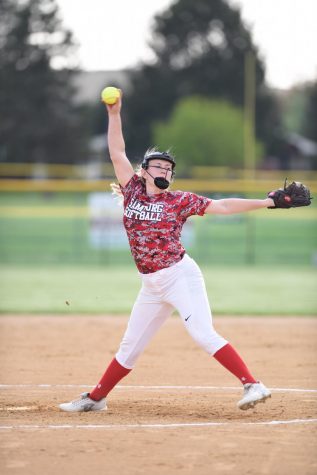 Colleges offer numerous athletic opportunities
August 9, 2019
As the school-year begins to wind down, underclassmen will prepare for the 2019-2020 school-year, while...

Loading ...