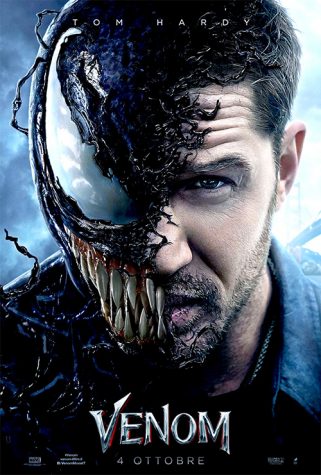 Alexandra Kline - 11, Co-Editor in Chief
November 8, 2018 • No Comments
    Sony's new Marvel movie, Venom, is highly acclaimed by Marvel fans, but is currently sitting at 32% in Rotten Tomatoes. Marvel fan, Kyle Reppert, was surprised to hear the bad reviews from so many movie critics...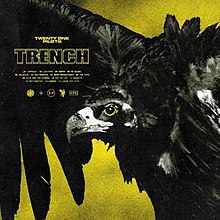 Archer Thomas - 9, Pinnacle Student Life
November 9, 2018 • No Comments
Archer Thomas - 9     The fifth album Trench by Twenty One Pilots was released on October 5, 2018. This is the band's first new album in three years, and it consists of 14 tracks all of which...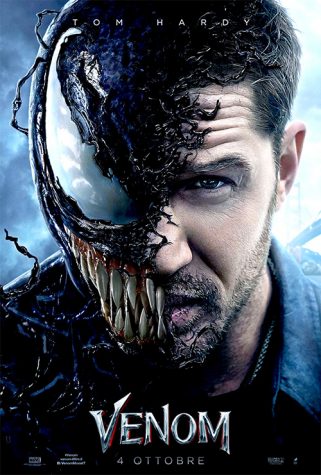 Marvel's new "Venom" release pleases fans but not critics
November 8, 2018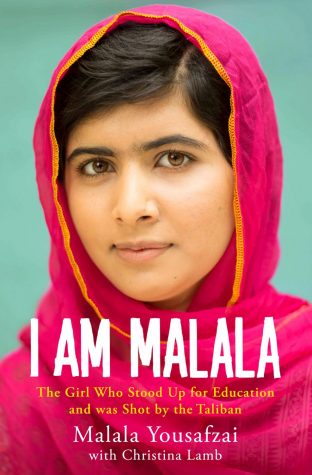 November 8, 2018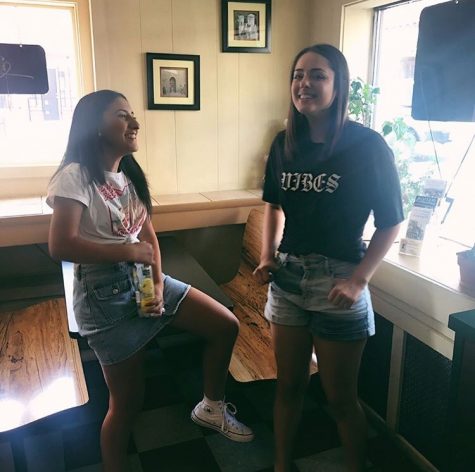 September 21, 2018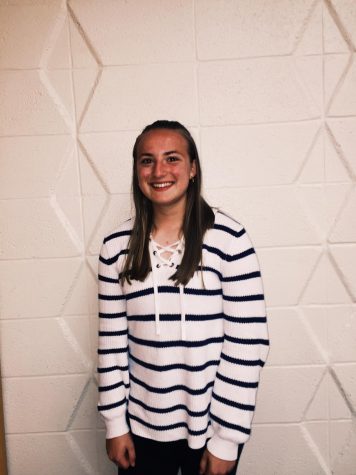 Freshman Abigail Wertz joins varsity team
September 19, 2018
Abigail Wertz is a freshman at Hamburg Area High School who plays goalkeeper on the varsity girls'...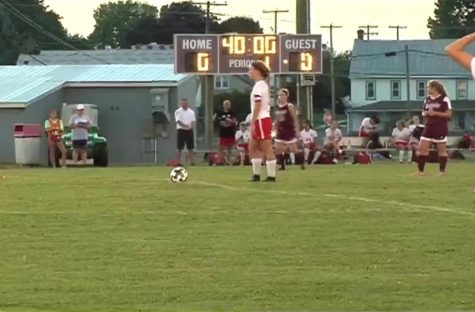 Senior takes on her final year of soccer
September 18, 2018
Michaela Sturm 17, takes on her last final year of soccer. She enjoys this sport very much and has been...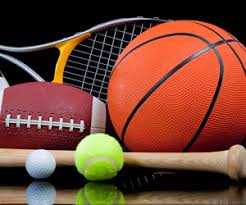 July 22, 2018
Playing a sport in great accomplishment. It is incredibly difficult to balance school and a sport at...

Loading ...