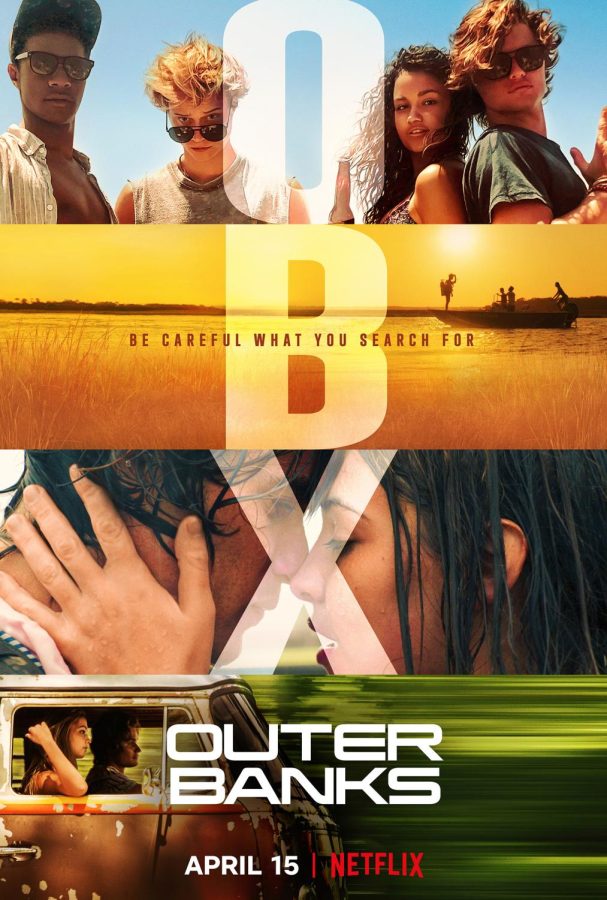 February 9, 2022 • No Comments
    Outer Banks was first released on Netflix on April 15, 2020 and the show was created by Jonas Pates and directed by Josh Pate, Jonas Pates, and Shannon Burke. The main characters are John B (Chase Stokes), Sarah Cameron...
Athletes testing positive for coronavirus
May 11, 2020
If the coronavirus pandemic has shown anything, it's that nobody is safe. Countless celebrities, musicians,...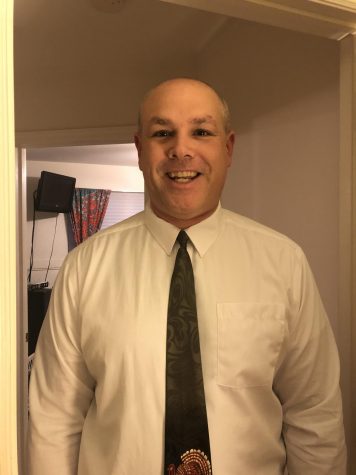 Coach Spotlight: Steven Rhoades
November 29, 2019
Coach Steven Rhoades has been the coach of the Hamburg throwers for the past eight years. Not only is...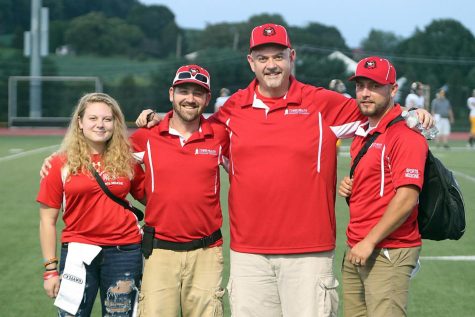 Jasmyn Keeney spends another year helping with the HAHS sports trainer
September 20, 2019
     Jasmyn Keeney, a senior, has been assisting Hamburg Area Trainer, Matt Elston, all of last year...

Loading ...