Mia Kalback tries the oboe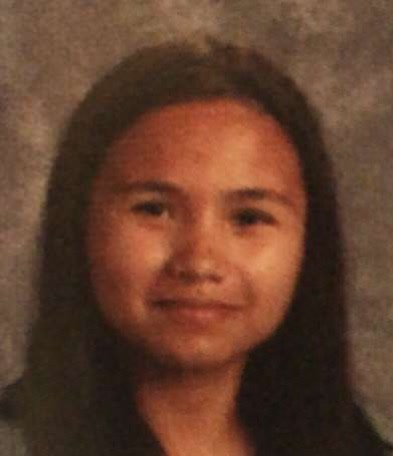 Mia Kalbach, HAHS senior, has recently begun playing the oboe for the first time. The oboe is a rare instrument for many people to play, where most people play the clarinet or flute. But, the oboe is a special instrument where it is a double-reed and makes many different types of sounds. 
     Before playing the oboe this year, Mia had played the violin since seventh grade, and she wanted to try something new. She decided to play the oboe because, "Mr. Kline told me to, and I have always wanted to do it," showing that it has always been a goal to play the oboe at some point. Mia is not the only oboe player at HAHS John Gilberg, HAHS senior, has been playing the oboe since fourth grade. John says, "I try to give her pointers and tips where I can," highlighting how Mia has help from her band teacher and John. 
     Playing the oboe is not just about an instrument, it is about being a part of the band and meeting a whole new group of friends. Mia's favorite part about playing the oboe is "Getting to know Mrs. Kline, and it feels really rewarding to play with the band," showing the connections one can make in the band atmosphere. Being in the band and playing the oboe take a lot of dedication and focus that some people do not have. Mia only recommends the oboe to people who are willing to go through a lot of practice that can be frustrating. In the end, it is worth it. 
     Although Mia says, "I wish I started sooner, so I could be up to pace with everyone," she has still made tremendous progress and continues to get better every single day.
     Mia has had to play the oboe by herself in band recently since John Gilerg broke his collarbone. He has still been able to give Mia pointers where he can, and says, "I am happy to have someone to play the oboe with again." 
     Overall, even though Mia Kalbach did not start playing the oboe until senior year, it is as if she has always played. Mia has made tremendous progress and continues to do so everyday. Good luck in band for the rest of the year!