PA passes Virtual Learning Days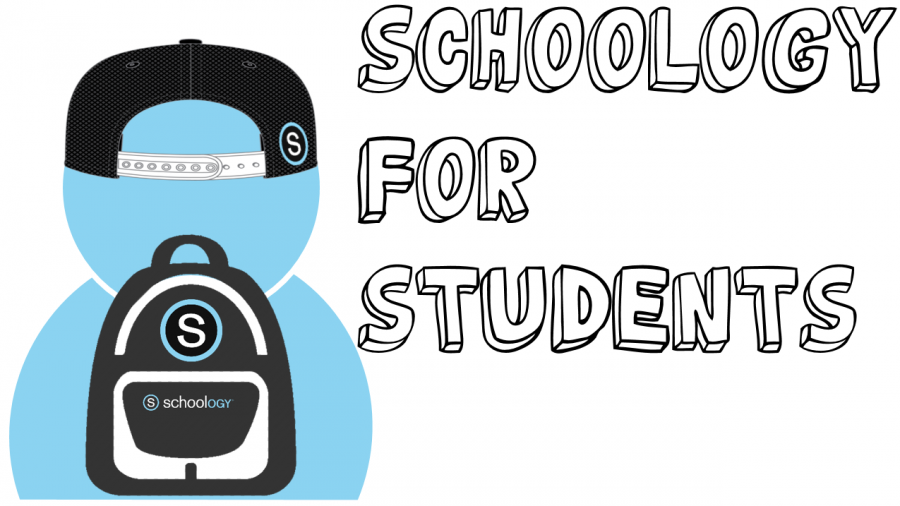 Living in Pennsylvania has its challenges when it comes to the winter season. It has been a yearly occurrence of the school year having to be extended because of snowstorms. PA legislature began taking a look at what could happen to keep students "in school" these days schools are closed. 
Now passed Senate bill No. 440 was signed by Governor Tom Wolfe making snow days potentially virtual workdays for schools that wish to participate.  Carolyn Dumaresq, Pennsylvania's acting education secretary states, "The Flexible Instructional Days program offers schools the option to deliver instruction through the use of digital technology when students are prevented from physically being in the classroom." 
The cold weather is rolling in at Hamburg Area High School and students are now getting into the swing of things. Freshman Alexa Moyer says, "I'm upset about it because snow days won't be the same but summer will be longer so it is up for debate." 
This mixed review has been a trend for students across all grades. This may take the fun out of a snow day, but students will be able to enjoy their summers and get out of school when established. 
Another key issue schools are having with this new program is the problem with no wifi households. Schools are now purchasing wifi hotspots that students will rent out for free during the school year. This is a way that schools can seamlessly transfer to virtual school days with minor issues. 
Mr. Beissel, Hamburg Area High School's principal explains that hotspots are available to students free of charge through the tech department. He understands that not all students have the luxury of in-home wifi and this hotspot gives students that option both during snow days and during the regular school year. 
English teacher, Mrs. Palerino who teaches both AP Literature and 11th grade English says, "I am very interested to see how this new idea will go." Mrs. Palerino a teacher that always pushing forward to learn new ways to do things believes this program could possibly be very beneficial for keeping the school year moving. "Schoology is a great form of communication and it is a very nice program that is set up for ideas such as virtual learning days." Being a teacher and thinking of all her students Palerino had concerns about students with no wifi but it hopeful the district will think of some innovative ideas to help students in need. Mrs. Palerino finishes saying, "This is something new and exciting. The best way to see if something works is to try it."
"This is definitely a work in progress," says Mr. Beissel,  "Administration has talked about instead of teachers getting a call at four in the morning and having to write up a work plan for students, the already built-in snow days will be virtual workdays. This gives teachers time to plan ahead and this also ensures students are prepared with all their binders and computers." Hamburg before the school year starts plans make up snow days before the snow even comes. What administration is filtering out is perhaps using those make-up snow days as virtual learning days to test out this new program. Along with this exciting news Mr. Beissel also addressed the obvious point of having all levels on board with this new program, "Elementary is really the biggest problem. High School and middle school have their own devices and ways of fully virtually working from home. Elementary does not have that option. This is just one of those things we have to look closely at when making decisions."