Fall offers seasonal foods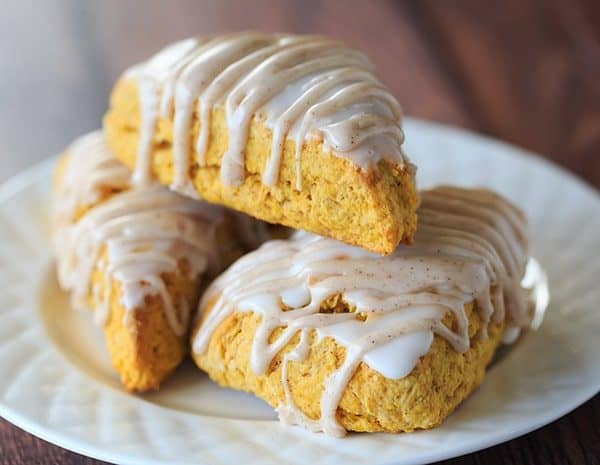 Chaslyn Christman - 11
November 9, 2018
Fall is approaching, which means seasonal foods are reappearing. A wide variety of fruits come into season during the fall, such as apples, blackberries, cranberries, pears, pomegranates, and pumpkins. A wide variety of vegetables also come into season during the fall, such as acorn squash, brussel sprouts, broccoli, carrots, mushrooms, and sweet potatoes. Although some of these foods can be delicious on their own, they are also delicious when prepared.
During the fall, apples are often prepared in many ways and remain a fall favorite. They are used to make traditional fall foods such as warm apple pie, apple crisp, smooth apple butter, apple cider, and the list continues. There is nothing better than drinking a warm cup of apple cider on a cool fall day, although pumpkin spice flavored coffee comes close. Along with apples, pumpkins seem to be a favorite during the fall season. They are used to make sweet pumpkin roll, savory pumpkin chili, roasted pumpkin seeds, frosted pumpkin scones, and the list continues.
While in Hamburg, there are many options to experience the flavors of fall. For a limited time, Starbucks offers a spiced pumpkin scone drizzled with icing, which Starbucks claims to be 'good as pie'. A small business alternative would be the brown sugar pear scone from Four Twelve located in downtown Hamburg. For cool days, Dunkin Donuts offers a classic, warm apple cider. A cold, alternative fall beverage would be the new caramel apple freeze from Taco Bell. Hamburg Students have their favorite seasonal foods, too. Junior, Alyssa Blandford enjoys drinking hot chocolate during the fall, whereas junior, Lauren Shebby enjoys Pumpkin Spice Lattes from Starbucks. Hamburg offers many flavors of fall, so begin tasting!