Extracurricular interests can reduce stress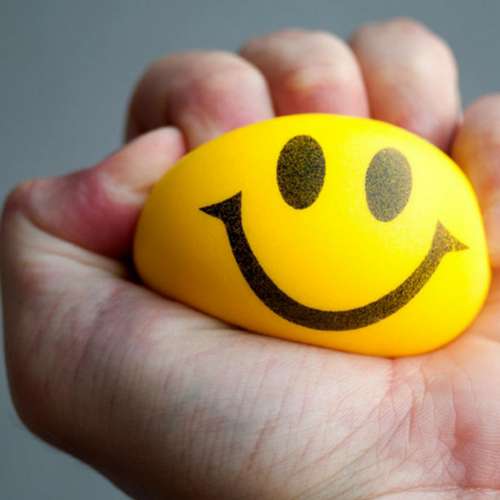 Lucas Gehring - 12, Pinnacle Clubs Editor
November 8, 2018
Lucas Gehring – 12
    Just like all schools, the majority of students who attend Hamburg High play a sport or enjoy extracurricular activities outdoors. A large sum of that majority plays up to four sports a year. Outside of school like on the weekends, during spring break or over the summer, there are more people who enjoy the great outdoors than one would think. Hiking, biking, swimming, fishing, camping, kayaking, white water rafting, to name a few. There are numerous stress free activities for everyone to enjoy. If one's mind is not set on such activities then something as simple as going for a brief walk or basking in the sun on a nice day can really improve your physical and mental state. What makes these activities even more enjoyable is partaking them with another person to talk to or be with. Spending times like these with someone else or a group of people can make an individual feel like they are a part of something.
    Surely school is school but that does not mean it has to be boring or a waste of time. Try to make conversations in class with those who sit near when the time is appropriate. However, get involved with interests that intrigue a friend rather than relating a conversation around personal interests. It seems like many students act as if they could care less about schoolwork either because they actually do not care or their lives are just too cluttered to be concerned about it. Everyone has priorities outside of their high school career, but that does not mean one should throw away their in school priorities. Most teachers are more than understanding when it comes to tying assignments with life outside of school. For sure there is a significant portion of high school students who play a sport, have a job or are involved with some other obligation. Schedules are tight and life is tough, but try not to get overwhelmed over it.
    Between partaking in extracurricular activities to enjoy, talking to friends throughout the school day, and being self-motivated, it can make a huge impact on someone's lifestyle that will improve their mental and physical state but also make them a happier person. Whenever there is a stressful moment, taking just a few minutes away from it and focusing on something personally interesting can help. Also, taking priorities one step at a time and focusing on the now rather than what is ahead could be a great strategy when preventing one's mind of getting overwhelmed. Though these changes take time and effort, it will definitely get easier to achieve goals as each day goes by. Nothing is achieved without effort and self-motivation, but pushing one's self in life will help that person achieve their goals. Achieving goals will make a person feel great about themselves, and a happy person is a healthy person.
https://garrampa.es/-9098092.html